Slick 1956 Chevy Nomad Wagon 496 Big Block Build
The Tri-Five Chevrolets are some of the most beautiful station wagons produced back in the day and when built right they make great hot rods. This 1956 Chevy Nomad has a very nice color combination and the wheels makes it pop. Steve Holcomb at Pro Auto Custom Interiors have done a great job on the inside, keeping the same Black and White scheme.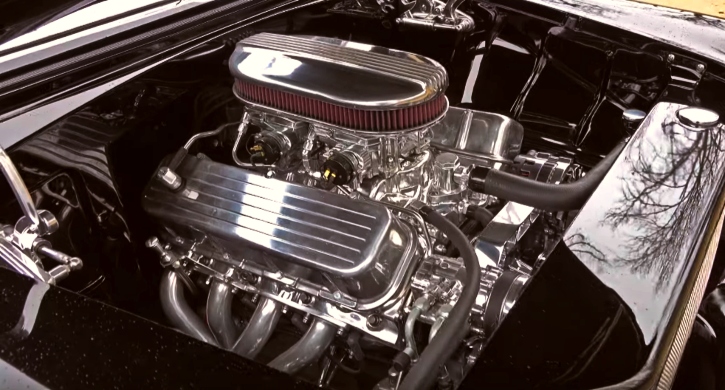 The custom built 1956 Chevy station wagon has a very neat engine bay fitted with all aluminum 496 Big Block V8 motor which has plenty of power and torque to make this hot rod not just nice to look at, but fun to drive. Check out my man Scottie's video to see this stunner all the way around and share your thoughts in the comment section.