Pat Musi Owned 1967 Chevy Camaro 427 4-Speed Up Close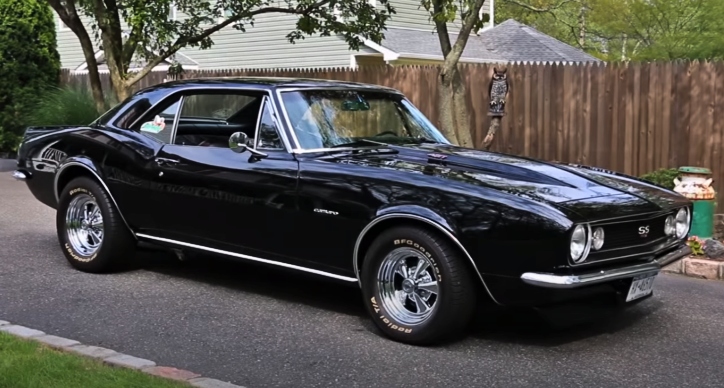 Previously owned by the famous Pat Musi who has been building racing engines for 50 years, this is not your average 1967 Chevy Camaro. Coated in slick Black paint and sitting on shiny Cragars, the F-body has a very appealing look.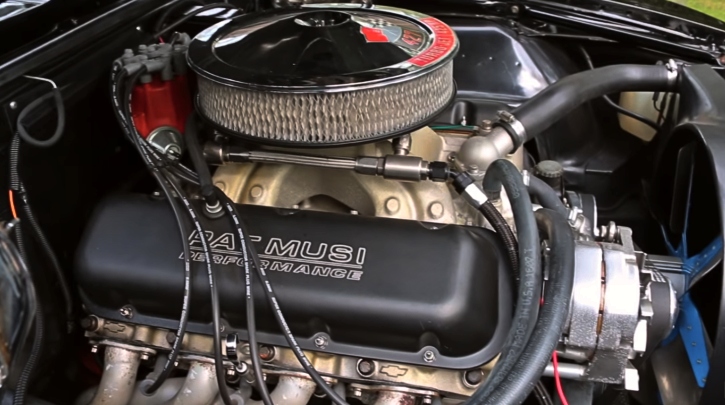 When it comes to performance, this 1967 Chevy Camaro sports a Pat Musi built 427 V8 engine dressed with GM aluminum heads and L88 cam dynoed at 560hp. The power is controlled by a 4-speed and 12-bolt rear end with 4.11 gears.
hot-cars.org