Nice And Clean 1967 Plymouth Belvedere GTX – One of 312 Made That Year " Super Commando"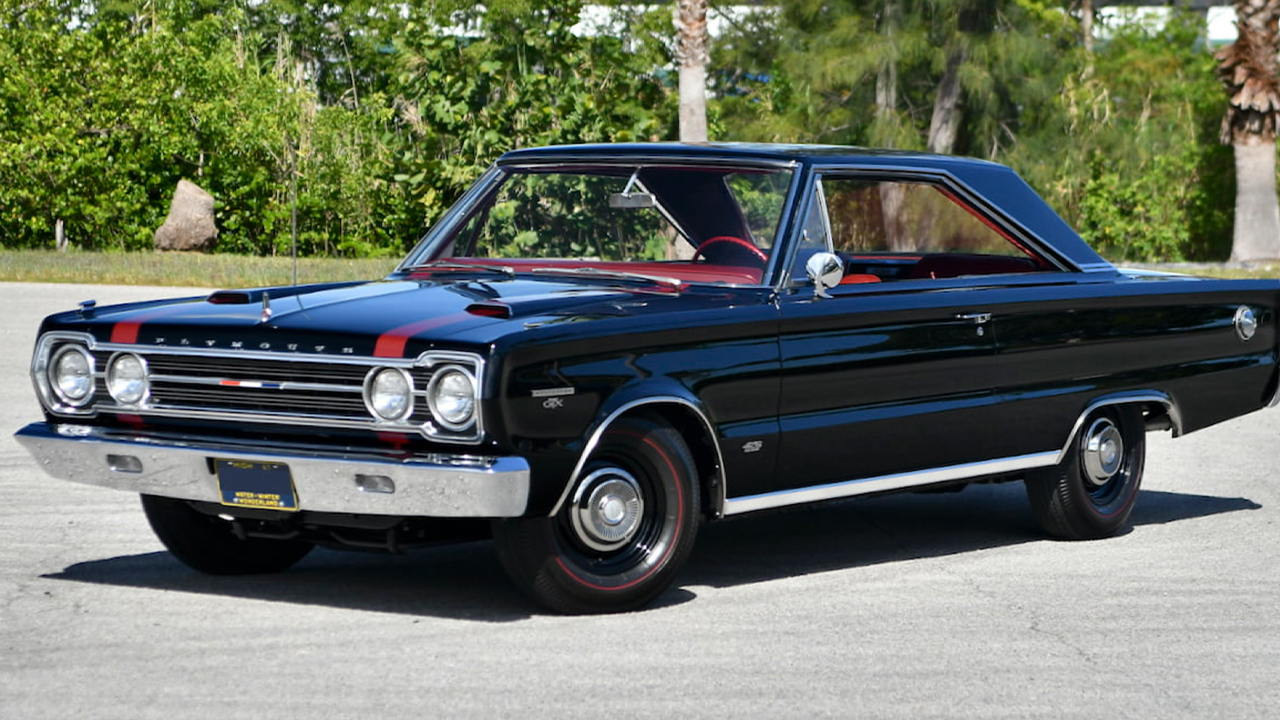 Dubbed the "Gentleman's Muscle Car," the 1967 GTX was the first time Plymouth rolled out no-nonsense power and beauty unified model. It had everything an enthusiast would want.
Under the hood, it debuted with two engine options. The standard one was the 440 CI V8 that produced 375 horsepower with 480 lb.-ft. of torque. This model was nicknamed the "Super Commando 440." Respectable, to say the least.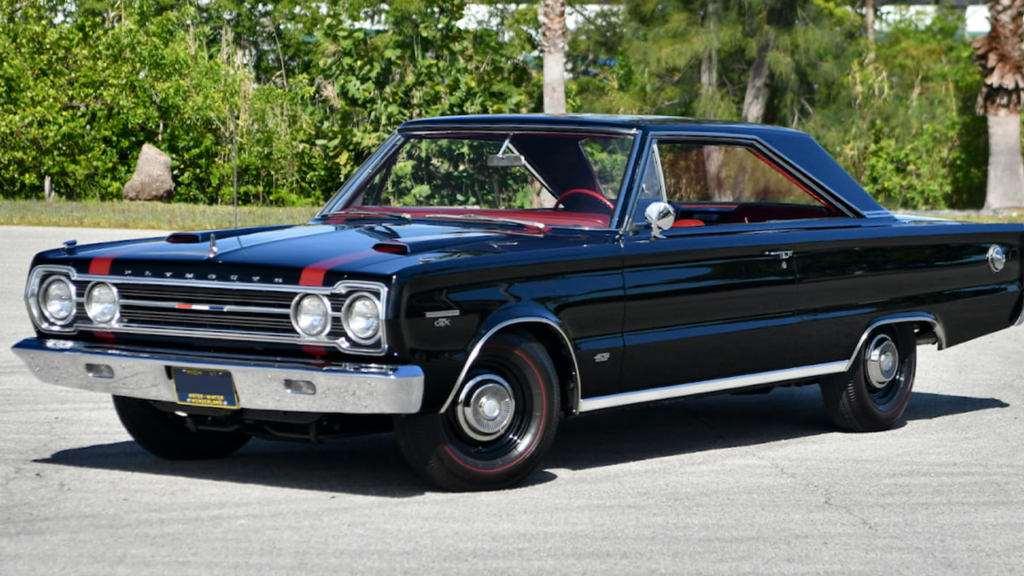 But the true enthusiast would have gone for the other engine. The 426 cubic-inch V8 Hemi capable of producing 425 horsepower with 490 lb.-ft. of torque.
The very same engine from today's model that was in fact restored. Luckily it was done by an engine manufacturing aftermarket company that has been building Hemi engines for over 30 years. It actually won the "First Place Restored" at the World of Wheels in Boston, according to the auction site.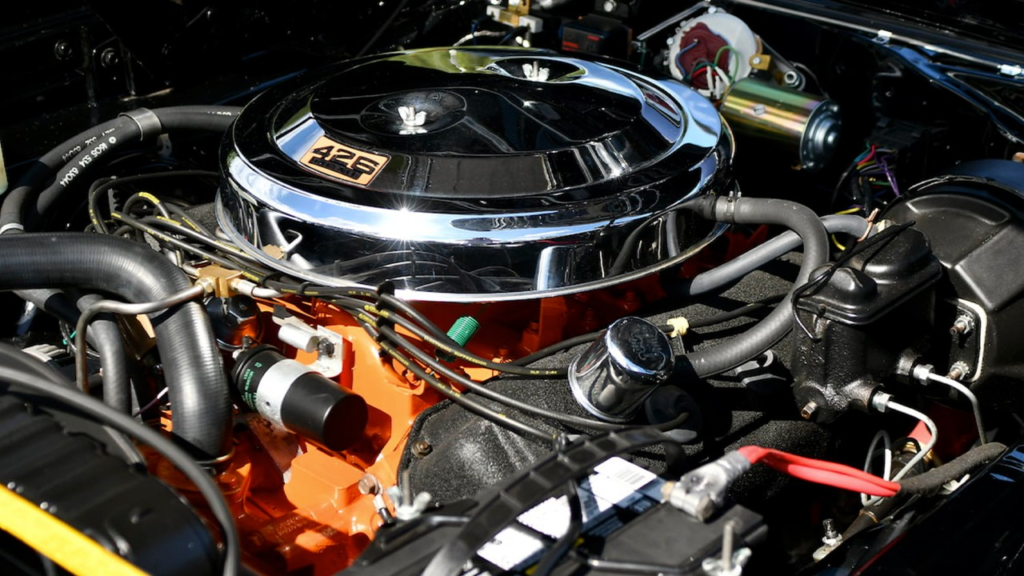 The 426 Hemi got from 0-60 mph in just 4.8 seconds, while the 440 got there a bit slower, clocking in at 6.6 seconds.
The '67 GTX also came with either a three-speed automatic transmission or a four-speed manual. The one up for auction has the latter. While the three-speed gearbox would have made the GTX one of only 48 built in 1967, the other option makes it one out of 312 GTXs.
While it's not as rare, it's no reason to take bragging rights from it. Moreso, because this car only has 31,000 miles on the odometer.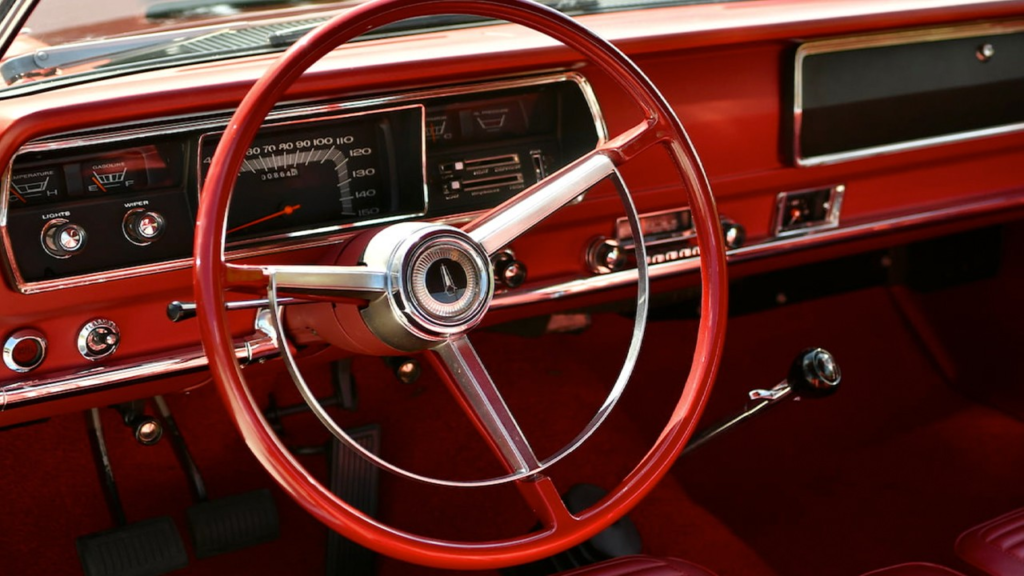 As far as the exterior goes, there was a coupe or convertible option available. Today's model of course takes the case of the former. It features a black finish with Medium Red stripes on the outer sides with a bright red interior.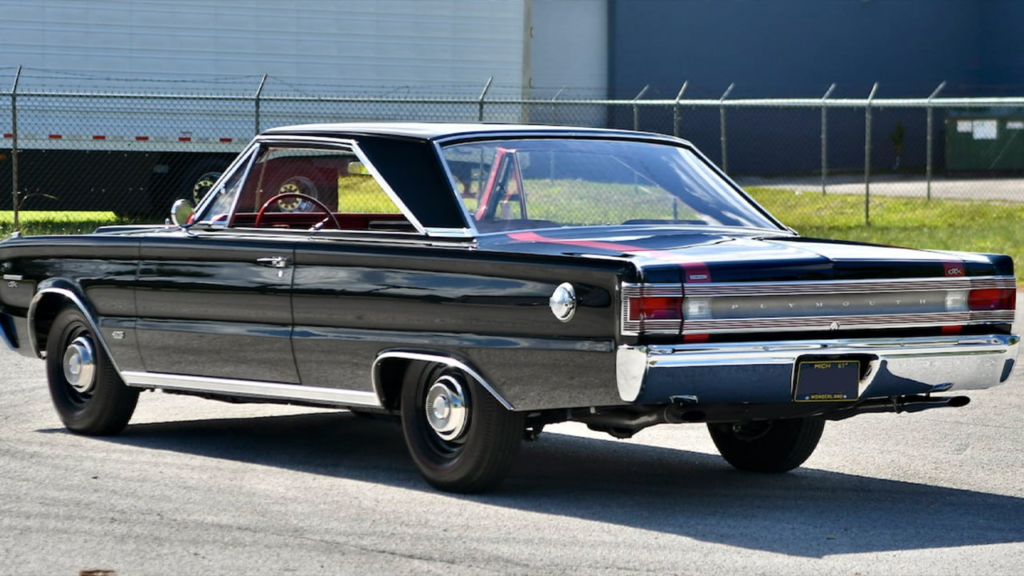 Source: autoevolution.com