Nice 1969 Dodge Dart 416 Stroker 500hp+
Hank, who has owned a number of Mopars throughout the years, has always wanted to construct his own muscle vehicle. He done a fantastic job refurbishing this 1969 Dodge Dart with the aid of some excellent friends.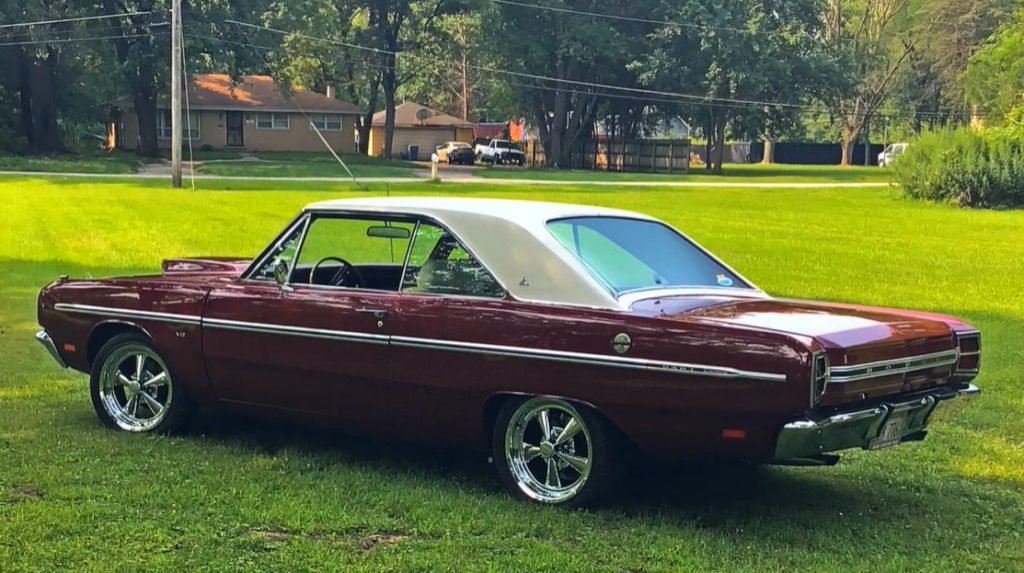 Since my first muscle vehicle, a 1969 Road Runner 440 with a 4-speed, I've always wanted to create my own hot rod. I've owned a total of ten Mopars, including an AAR Cuda, a 1969 Formula S Barracuda, and a 1971 Dodge Demon, to mention a few.
When I retired, I thought it was time to start from the ground up and construct a muscle vehicle. I picked the Dodge Dart for two reasons: the Plymouth Road Runner is currently too expensive, and I didn't want to build a clone, and I've always liked the Darts since they seem like a baby Road Runner. The A-bodies were numerous at the time, so it was essentially a no-brainer.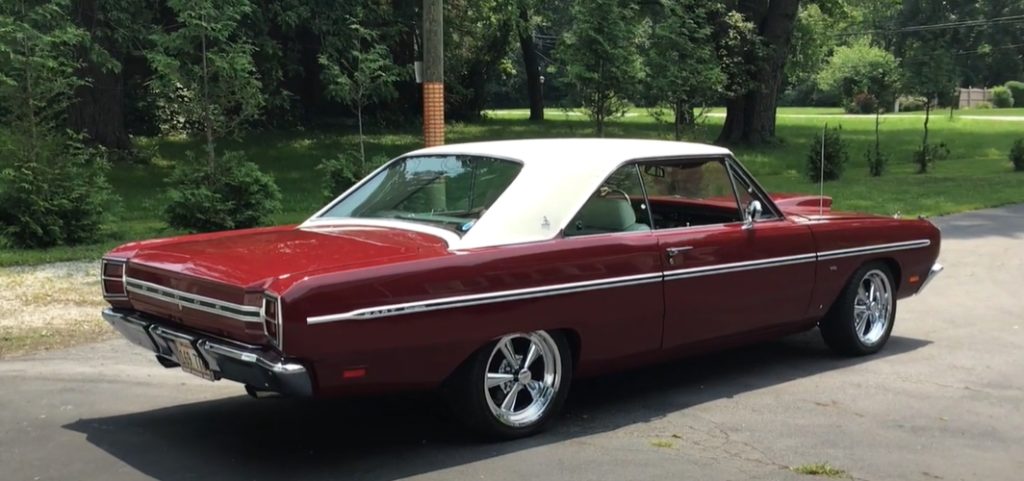 When a buddy of mine found the body in Florida and brought it home in 2009, I began my 1969 Dodge Dart restoration. To say the least, it was a diamond in the rough, but my friend Ralpheal Bess, an ordinary A-body drag racer, had all the components and experience we needed to finish the project.
Because I was building a street cruiser, I went with a tiny block for my 1969 Dodge Dart. I didn't want to compete anymore; all I wanted to do was relax and enjoy a beautiful Mopar. That's why I didn't small tub it or perform any extra body trimming; it was simply too gorgeous a car to do so.