Immaculate '57 Chevy Powered by 632 Big Block
It doesn't take much to built a nice hot rod out of a Tri-Five Chevrolet, these classics are gorgeous and I don't understand why people ruin them. This '57 Chevy Bel Air sits on Art Morrison chassis and spins a set of Billet Specialties, but it retains its classic charm.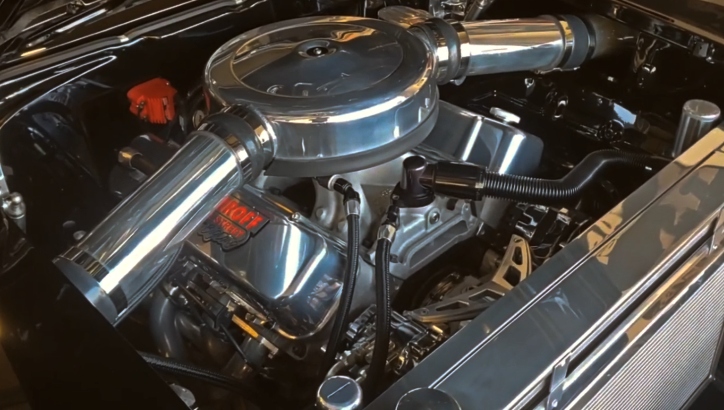 The interior has been slightly enhanced, but under the hood lives a monster. While the '57 Chevy was built as a show car, it also gets driven on the street and that Shafiroff 632 cube Big Block V8 engine sounds amazing and it looks like plenty of fun on the road.