Dennis Prince's 1968 Chevelle SS 572 Restoration
As you saw in the video this original SS 1968 Chevrolet Chevelle was a wreck when Dennis' brother got it. Shame on the previous owner for abandoning such classic and admiration for the Fireman who has resurrected the iconic muscle car. He has been working on the Chevy for about 4 years and has done everything in his garage. Looking at the straight A-body and beautiful paint all I can say is: Job well done!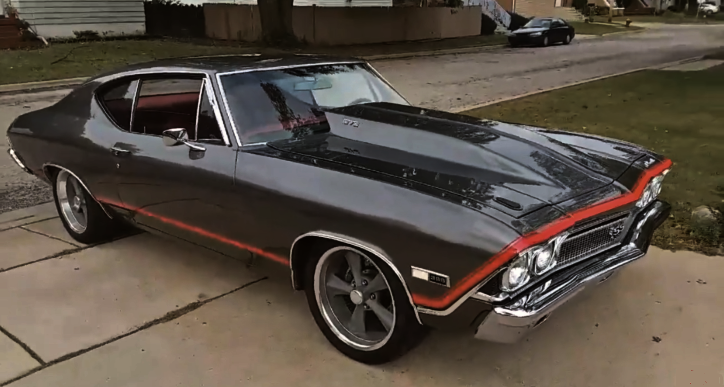 The 1968 Chevrolet Chevelle SS sits on fully upgraded suspension adjustable all the way around, it packs a monstrous 572 cube Dart Block V8 motor managed by Holley Dominator EFI dressed with Dart Pro 1 cylinder heads, crankshaft and rods from Eagle Specialty Products, JE pistons and Lunati cam. The power is controlled by 4L80 Stage 3 transmission, 12-bolt rearend with 4:11 gears and strange axles.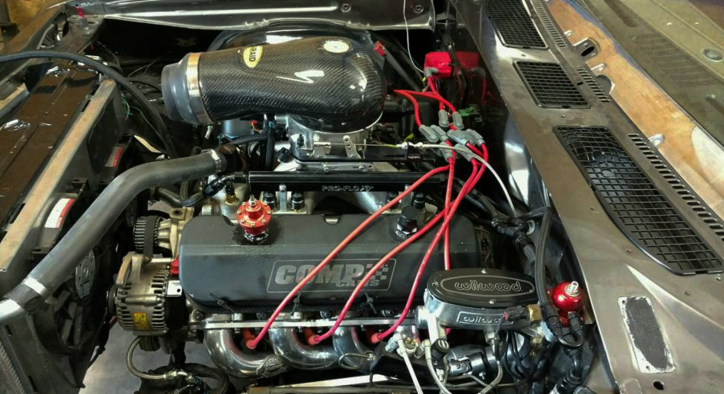 Dennis shared with us that him and his brother have invested around $70,000 in the 1968 Chevrolet Chevelle SS restoration and that's without a penny spent on labor (basically a 6-figure build). He has acquired the muscle car in 2015 and she only has 4,000 miles on it. Although Dennis totally loves the bowtie he is ready to let her go for the decent price of $50K. In case you're interested Dennis'email is: deebo_4life@yahoo.com
hot-cars.org