Beautiful 1969 Dodge Charger SE 440 Restoration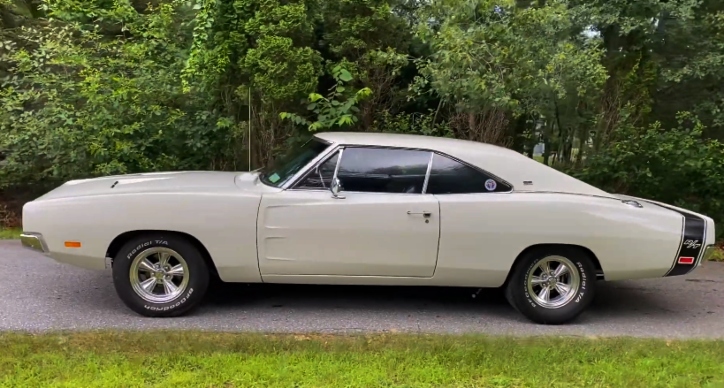 When it comes to classic muscle cars, the second generation Chargers are some of the most iconic for various reasons. The beautiful B-body design and many Hollywood productions made these Mopars legendary.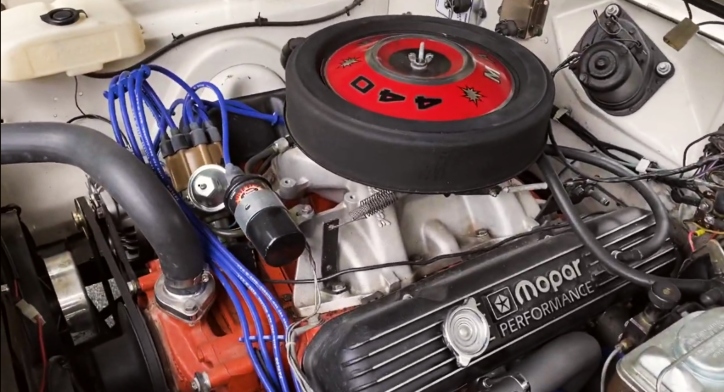 Today we are going to take a look at this nicely restored 1969 Dodge Charger SE. Good choice of wheels and Black R/T striping contribute to the appearance, and well massaged 440 Big Block promises joy on the open road.