1973 Chevy Monte Carlo 454 Big Block, Posi Rear End, AC – Exhaust With Flowmaster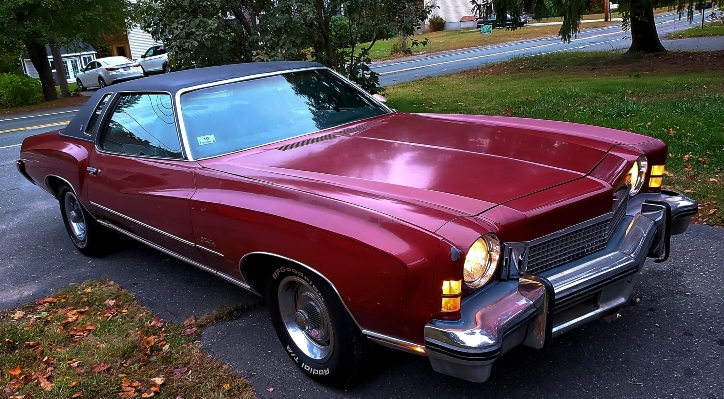 Ross Kaplan bought this 1973 Chevy Monte Carlo in 2019, but he has done some cool enhancements, and being a project car there are more to come. This is going to be a short story to get you familiarized with the build. I will definitely follow the progress and do a part 2 (hopefully with a video) in future.
Here are couple of photos of the car when Ross purchased it as a stock 1973 Monte Carlo fitted with 454 Big Block mated to TH400 transmission. The car is optioned with swivel seats, posi rear end, AC and shows just 73,000 miles on the clock.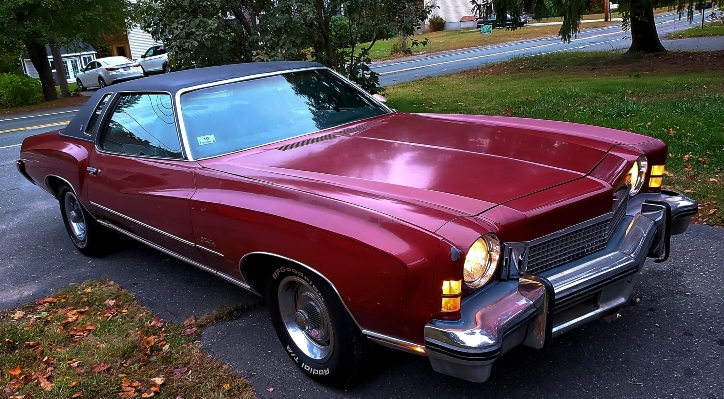 "My Mother had a '73 Buick Gran Sport 455 when I was born, and my Uncle had various 73-77 Pontiac Grand Prix's too. For some reason I always loved the colonnade body style. In High School I always drew pictures of cars with a blower sticking through the hood. I always wanted a 73-75 Monte or Pontiac Grand Prix. Few years ago I bought a 2000 Pontiac Trans Am for cheap. Loved the T-Tops, but hated the color. I sold it 3 months later and started looking for a 73 Pontiac Grand Prix SJ with the 455. But, all I could find were J models with the 400"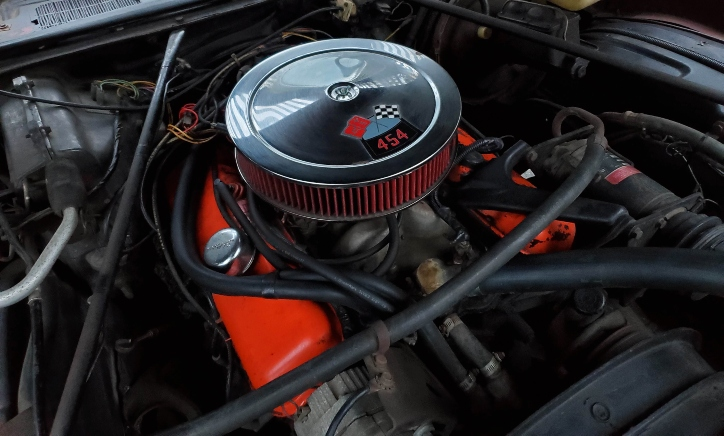 A friend tagged me on a website selling a 1973 Chevy Monte Carlo 454 with swivel seats for a reasonable price. I messaged the guy as he was local. Went to his shop, took it for a test drive and fell in love. Negotiated a price and bought it. About 6 months later the horsepower bug hit me as I wanted a little more in the go department from the malaise 454 which had plenty of torque. Local guy about 3 minutes from my house had a 454 with a TH400 and a 6-71 blower for sale for cheap. The engine swap took place and was completed in September 2020"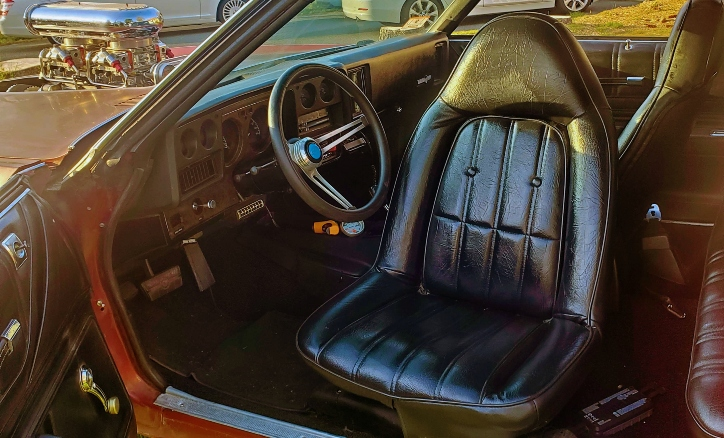 I'm still enjoying the 1973 Chevy Monte Carlo for the most part, and have only put about 500 miles on it since the engine swap. It is a project car, so stuff breaks. I am replacing the roof next year, giving the car a new paint job and fixing the very small rust areas. It has Hooker longtube headers, full 3″ exhaust with flowmaster super 40's"
Source: hot-cars.org