1968 Mustang 460 Big Block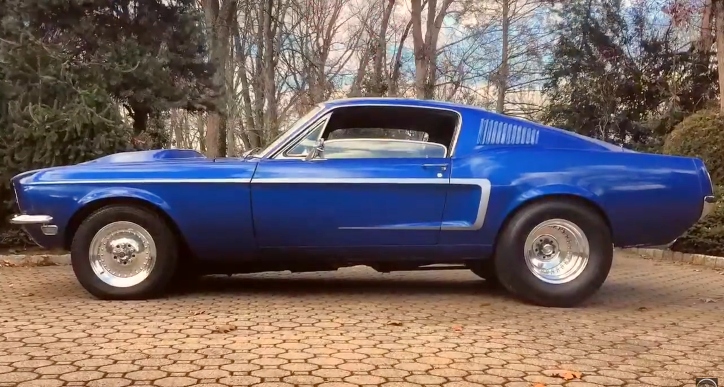 Purchased as a project car a little over 5 years ago, this Pro Street 1968 Mustang Fastback fitted with a 460 Big Block V8 engine has become the owner's dream ride. It is tubbed with Ford 9-inch rear end on 4-link ladder bar suspension and has a very cool old school appearance.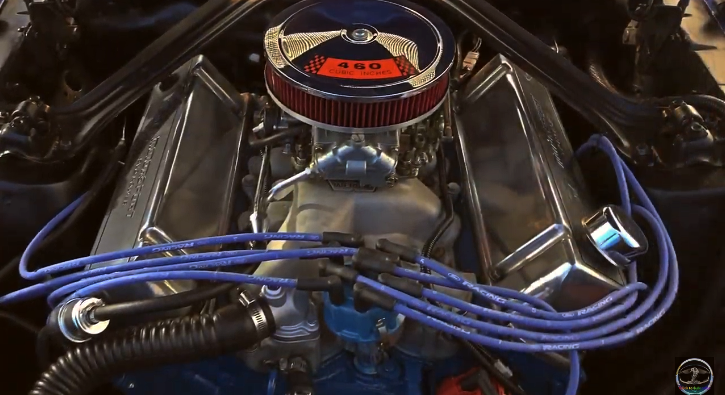 The 460 Big Block is bored 0.40 over, cammed and dressed with Holley 750 double pumper and Weiand intake. The transmission is C6 with B&M pro stick shifter. The awesome V8 sound of the Pro Street 1968 Mustang comes through longtube headers and 2.5″ exhaust with thrush mufflers.
Credit- hot-cars.org
https://hotpowercars.blogspot.com/2022/12/1968-chevrolet-impala.html