1968 Dodge Charger R/T 528 HEMI
The 1968 Dodge Charger is arguably the most iconic American muscle car. But this 528 HEMI powered beast is something else. A fortune has been spent on it back in 2003, and 20 years later this Mopar remains one of the finest custom builds.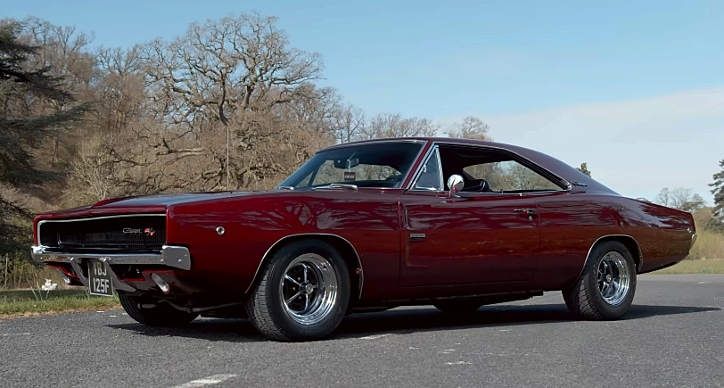 They didn't mess with the iconic B-body design. Painted it in breathtaking Brandy Wine and put the right wheels on the 1968 Dodge Charger. So where did they spend the money? You guessed it. On the powertrain, creating the best of both worlds.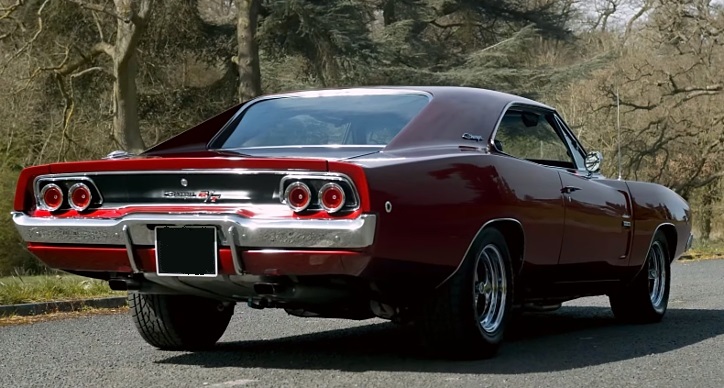 Nearly $50,000 went into the 528 HEMI engine, and that's back in 2003. Fast fuel injection, COMP cam, ported and polished heads and much more adding up to 523hp and 530lb-ft. Perfect numbers if you're going to drive this 1968 Dodge Charger R/T. The pistol grip shifted Keisler built 5-speed trans makes it even more fun.
The 1968 Dodge 528 HEMI Charger R/T was built in the States. Today, it is probably the best example in the UK. Play the Dream Car Giveaways video to enjoy the jaw dropping looks and sounds of this Brandy Wine Mopar.
Credit: hot-cars.org