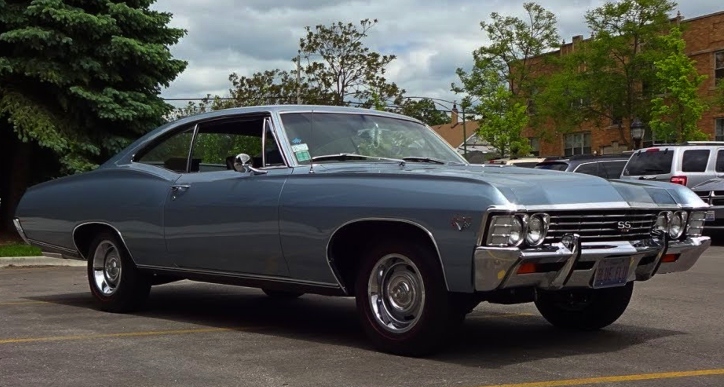 With its enhanced Coke bottle styling the 1967 Chevy Impala is one of the most beautiful GM classics from that era, and what we have for you today is a prime SS example. Immaculate condition all the way around and rowdy 427 Big Block under the hood, she is a gem.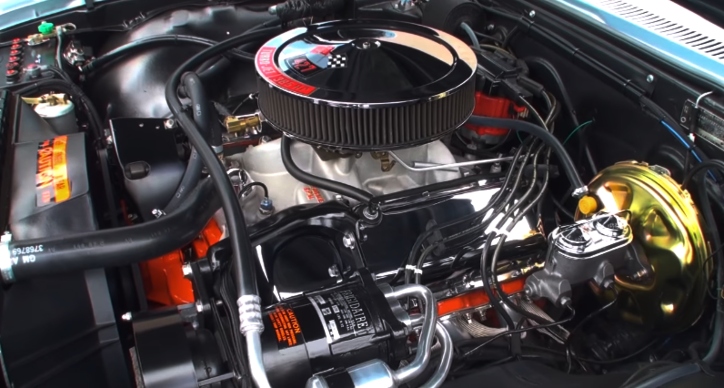 David Fritzsche, owns this Elkhart Blue 1967 Chevy Impala SS 427 for more than a decade. He is a true car guy who knows some interesting facts about his car. I'm sure most of you will also appreciate the fact that he didn't mess up with the ride height, but rather kept the stock look.
Check out my friend Lou's video to see the full story of David Fritzsche's beautiful 1967 Chevy Impala SS and hear the thunderous 427 V8 sound coming through the dual exaust.
Credit – https://hot-cars.org/