1966 Pontiac Le Mans Sprint 6
Touching moment siblings surprise dad with rare 1966 Pontiac Le Mans Sprint 6 car as retirement gift.
A Kansas City father-of-two got the surprise of a lifetime when his kids gifted him with a rare 1966 car to celebrate his retiring.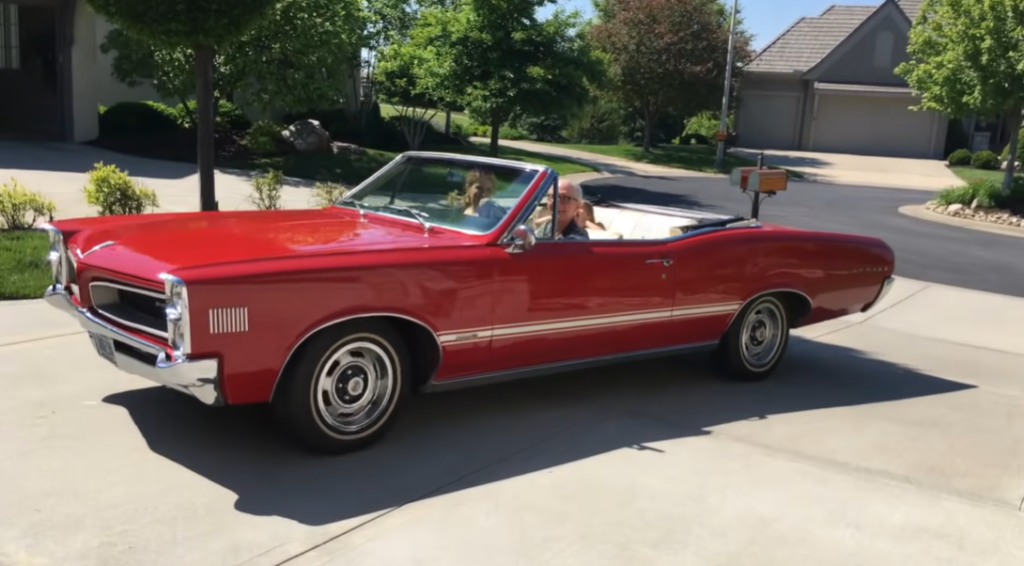 According to the brother and sister, their father always talked about a 1966 Pontiac Le Mans Sprint 6 he had when he was the younger. It's not clear what happened to the car but the father always told his kids it was 'the car that got away'.
The siblings started off the surprise by giving their father a framed magazine ad of a red 1966 Pontiac Le Mans Sprint 6. Then they told their dad that the car is very hard to find and he should go outside and look in his driveway.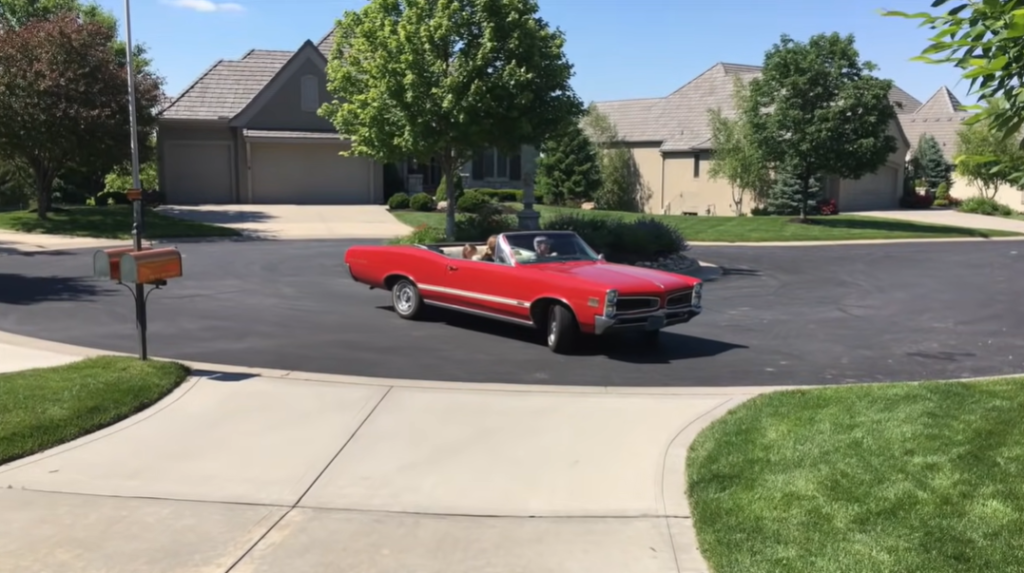 The 1966 Pontiac Le Mans Sprint 6 was sitting in the father's driveway waiting for him to hop behind the wheel and take it for a spin
To celebrate the father retiring and starting a new chapter in his life, his children decided to track down the Pontiac car and give it to their father as a gift.
After a long search, the kids found the vehicle, put in an offer and then went and picked up the rare gem and transported it back to Kansas City.