Beautifully restored, well equipped and with nice sounding small block Chevy mated to a 4-speed, this Convertible is one of the nicest '64 Impala SS cars I have seen. While it resides at the Martin Auto Museum in Phoenix, AZ, the classic car gets driven often.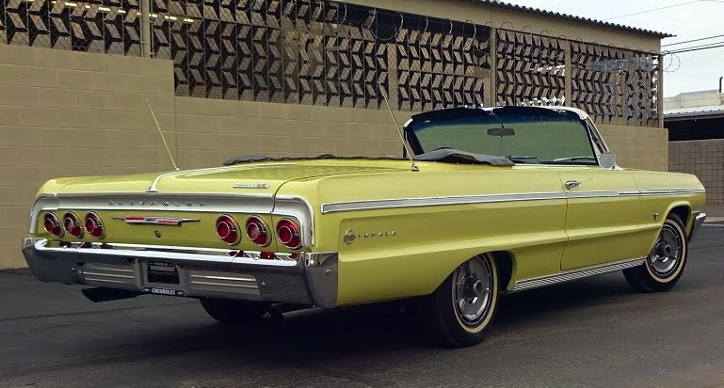 When combined with the '64 Chevy Impala clean, crisp lines the Goldwood Yellow paint and wheels/tires combo are a real pleasure for the eye. I love the dashboard design, and when I see that Hurst shifter, I just want to put the top down and ride with the wind.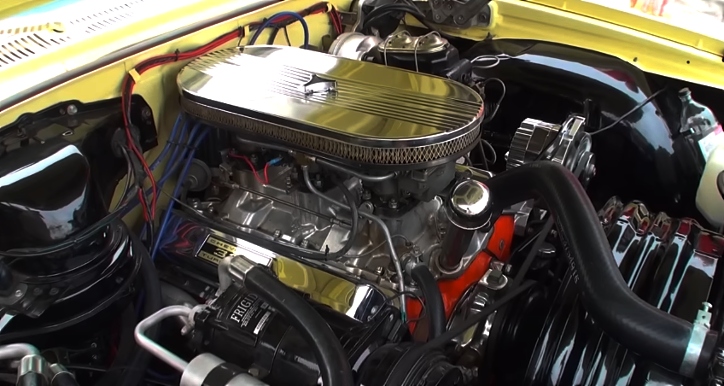 You already know this Convertible '64 Impala SS sports the "Mighty Mouse" 327 small block Chevy V8. But this particular engine has been treated with three deuces and aftermarket cam making the whole car shake. The exhaust sound is music to my ears.
For more visit https://hot-cars.org/