I pretty much love all classic cars from that era, but some are more special than others. This Z11 equipped 1963 Chevrolet Impala is one remarkable piece of American automotive history.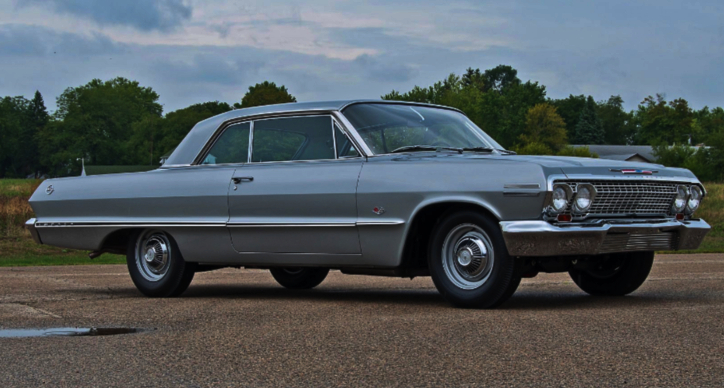 Stripped down to lose 300 pounds and fitted with the Chevrolet's top dog 409 engine dressed with dual 4-BBL carbs and unique heads and camshaft, this Z11 Impala is a 400hp+ rocket.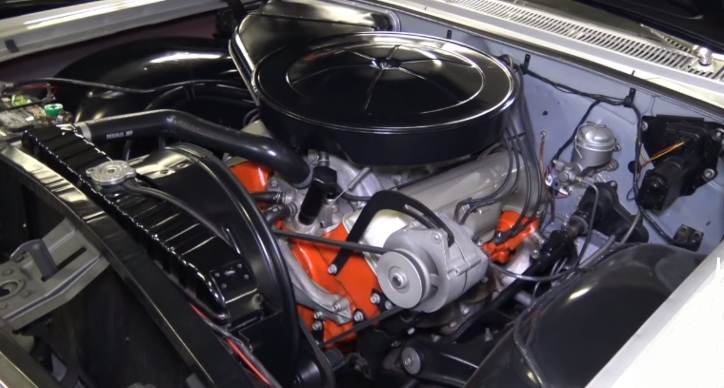 The 1963 Chevy Impala was one of the last projects that the late hot rod designer Boyd Coddington worked on, and according to the current owner Bob Marvin it is 1 of only 4 known to exist.
Credit- hot-cars.org