1959 Chevy Apache Custom Pick Up 383 – 500Hp
This custom  made  Chevy pickup  is owned by Wes Drelleshak who has always loved American trucks but on this particular rare 1959 Chevrolet Apache Fleetside bed he had a special crush.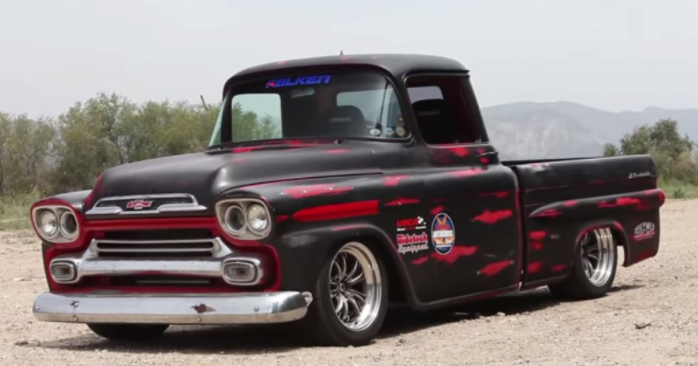 He was so invested in this vehicle that he sold his relatively new Toyota to turn this into his daily driver.
This kind of truck wasn't built to just go around in the corner, actually it wasn't meant to do anything more than carry a load.
When the man got it, it had a lot of miles on it, no serious power and it looked way more different than now. But Wes' idea was to build a hot rod so he started modifying and started with a 383 small block engine that makes about 500hp. How about the body and interior of this Chevy Apache?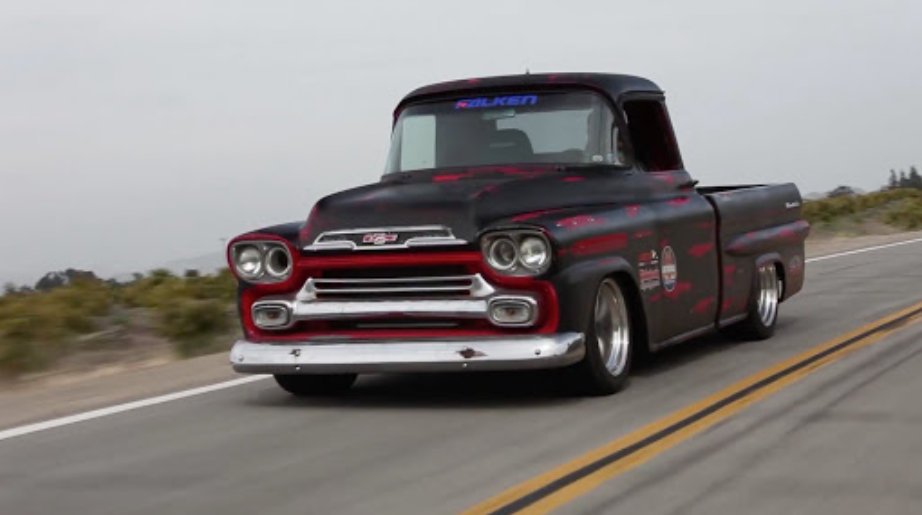 Check out the video and share your comments with us.