1959 Chevrolet Impala Convertible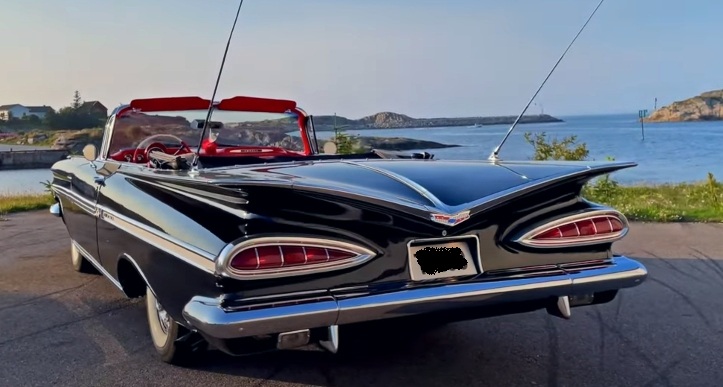 While the 1959 Chevrolet Impala was born as part of GM's economy move, these classic cars really stand out with their unique design, and were the first year for the Impala as a separate model.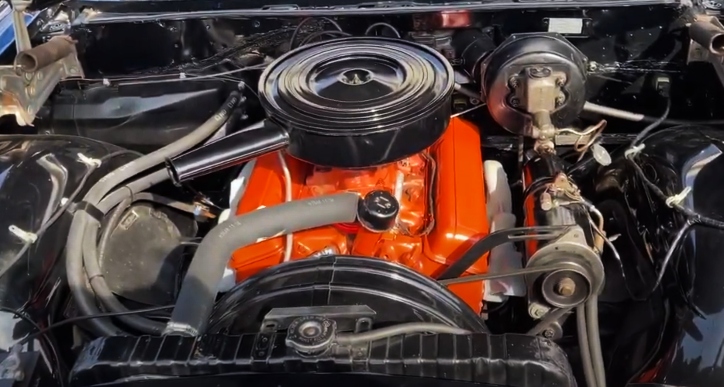 With its immaculate Black body and Red interior, this Convertible 1959 Chevrolet Impala is as hot as it gets. It does not have a 348 under the hood, but as you know the 283 V8 is a great engine, and this one runs very smooth.
credit: https://hot-cars.org/